Tony Arzadon: Documentary




The first stage of this project was to create press photos, we set everything up and began shooting with Ab Saloj(Photographer).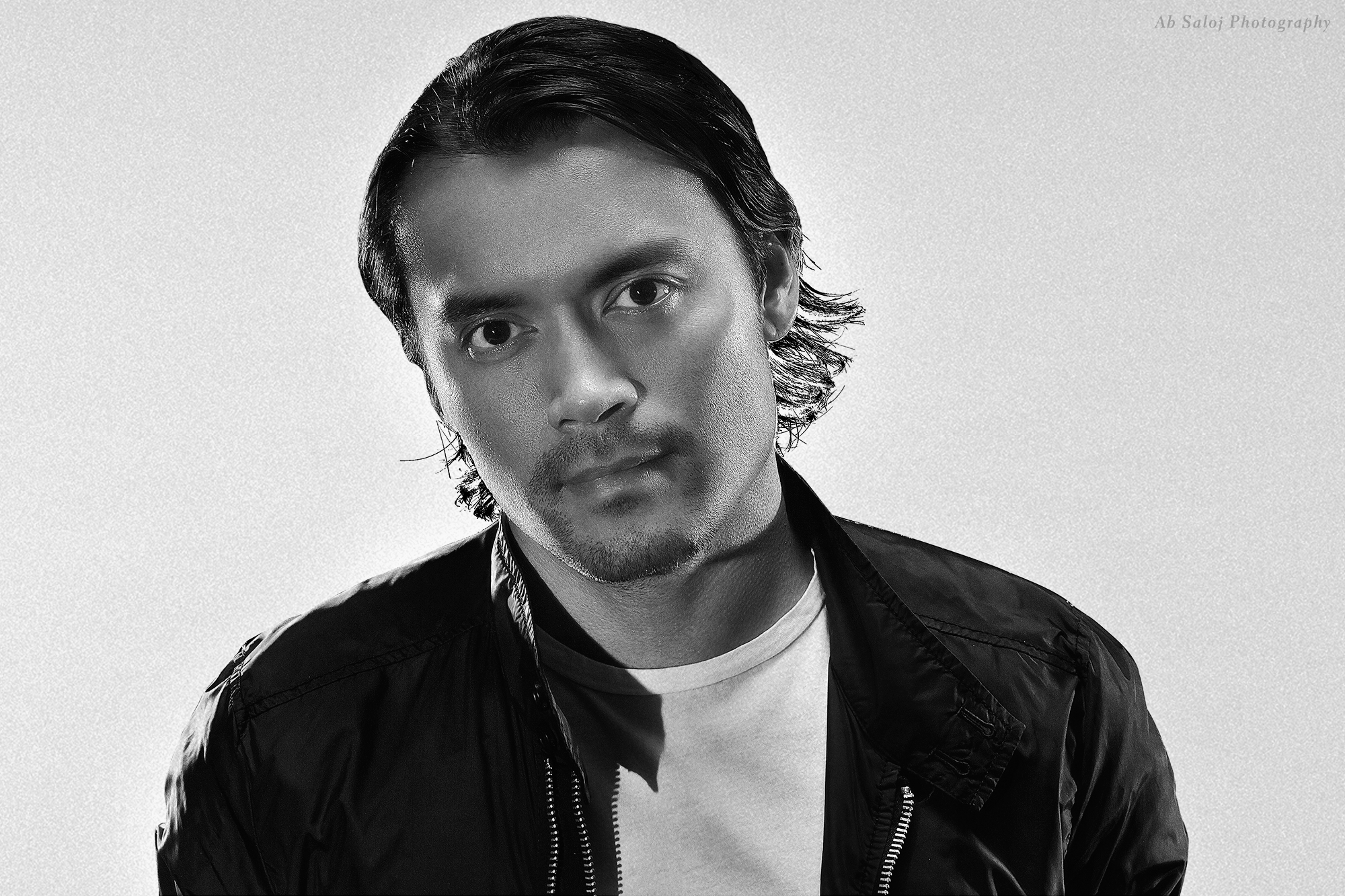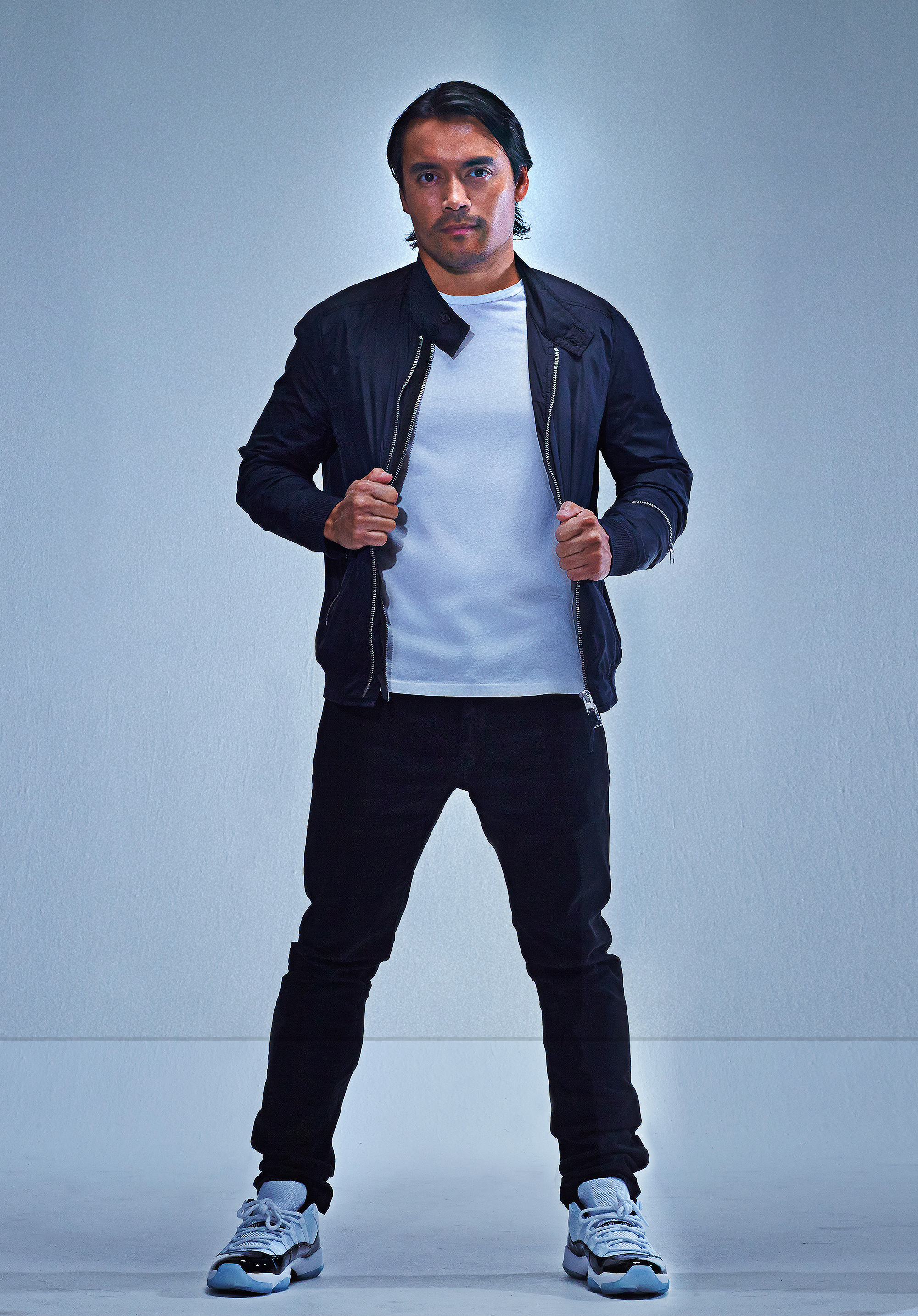 Over the course of 1 year, I followed Tony Arzadon across the states alongside Ab Saloj. As we went from city to city we immersed ourselves into the life of a DJ. Flying to Miami, Las Vegas, Los Angeles, San Diego, Phoenix and Chicago was a fun and exhausting experience. After tons of gigabytes of data stored, endless walking, moving luggage and equipment, sleepless nights, the project could finally start in front of the main computer.




The idea for the intro screen was to use slow "moments"(footage) with clean design.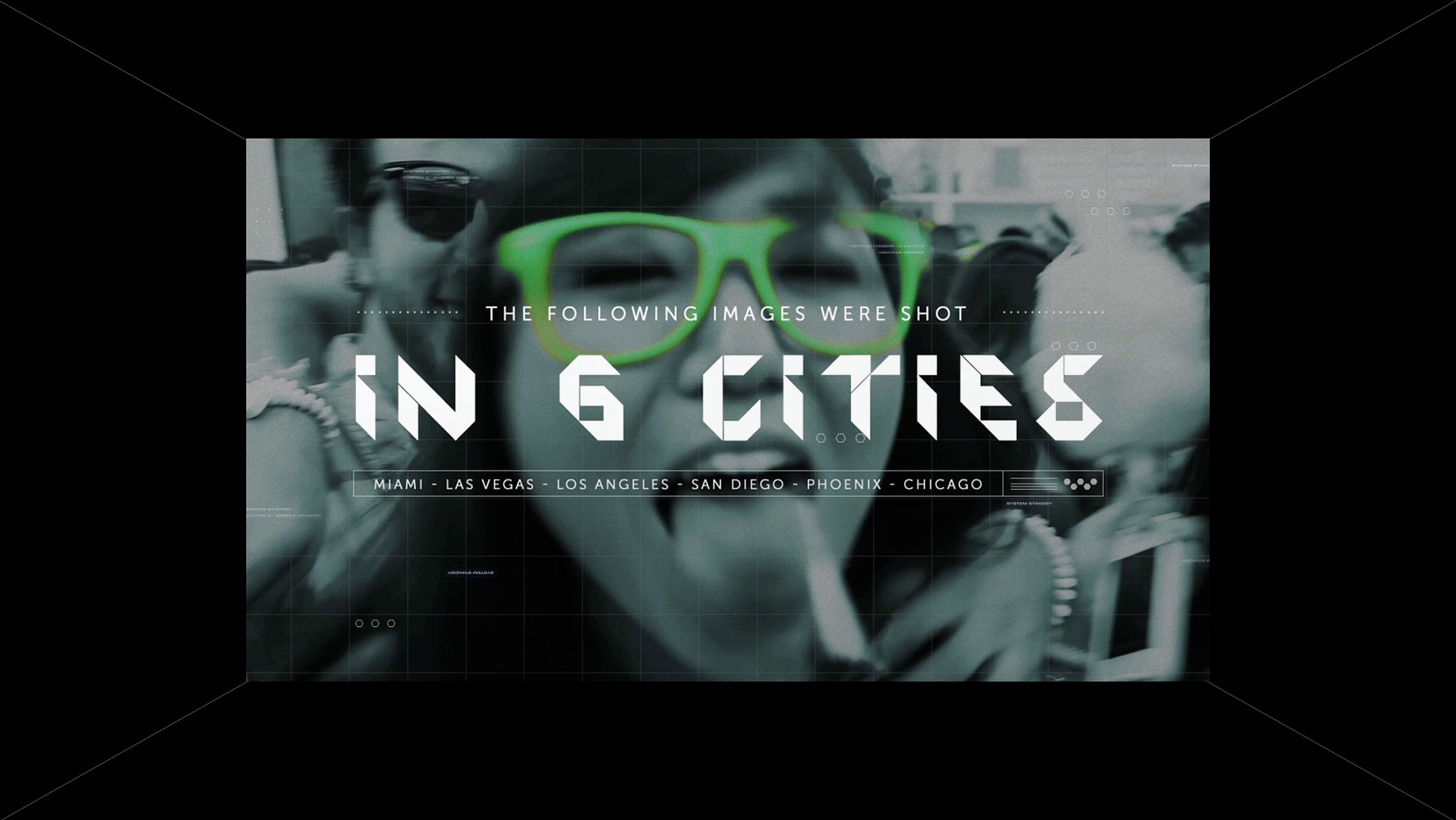 A portal guides viewers through a tunnel and the journey commences.






Iconic city, video sequences, for different chapters.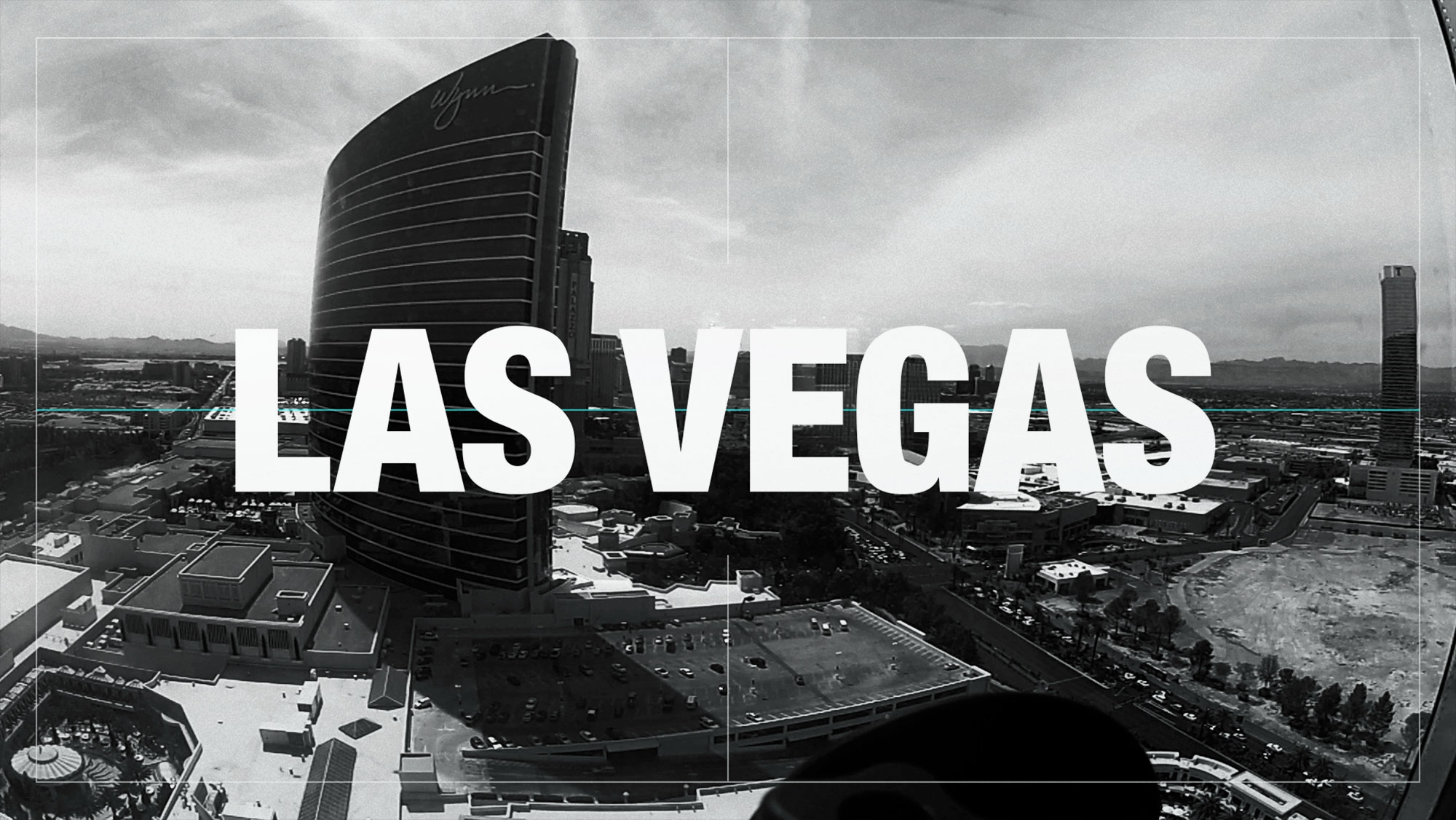 The final frames/credits were intended to leave a moment to breathe from the chaos of the trip.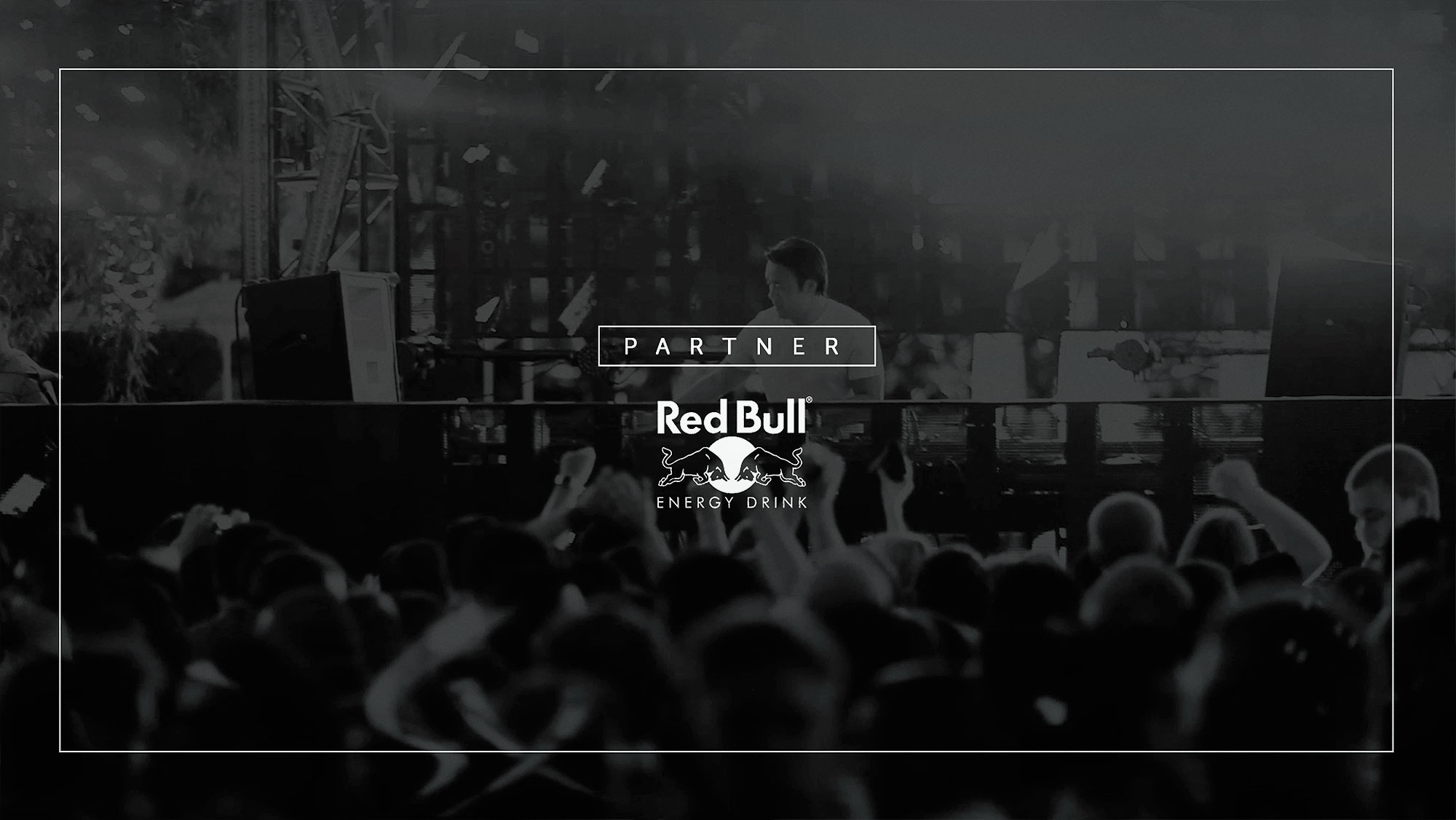 (extra images of family and friends)






Click on the video below to watch the trailer











View the full video on youtube here:
http://www.youtube.com/watch?v=ezpIFmQaZkY




Credits

Direction: Wilson Saloj
Photography: Ab Saloj
Motion Design & Video Editing: Wilson Saloj
Sound Design: Tony Arzadon
Camera: Ab Saloj, Wilson Saloj, Tony Arzadon