RETNA X Jossie Ochoa X TheGoldenKingdom







I had the amazing opportunity to work with internationally-recognized artist RETNA. His art has impacted the art culture and is considered to be one of the world's most influential contemporary artist in today's history. His murals can be seen across Los Angeles, Miami, London, New York and Hong Kong. I photographed Jossie Ochoa, winner of Miss Guatemala 2014 and founder of Mision Guatemala (an organization that helps children of low resources to have access to school supplies, hygiene products and food), for an original ephemeral piece of art that lived for one day.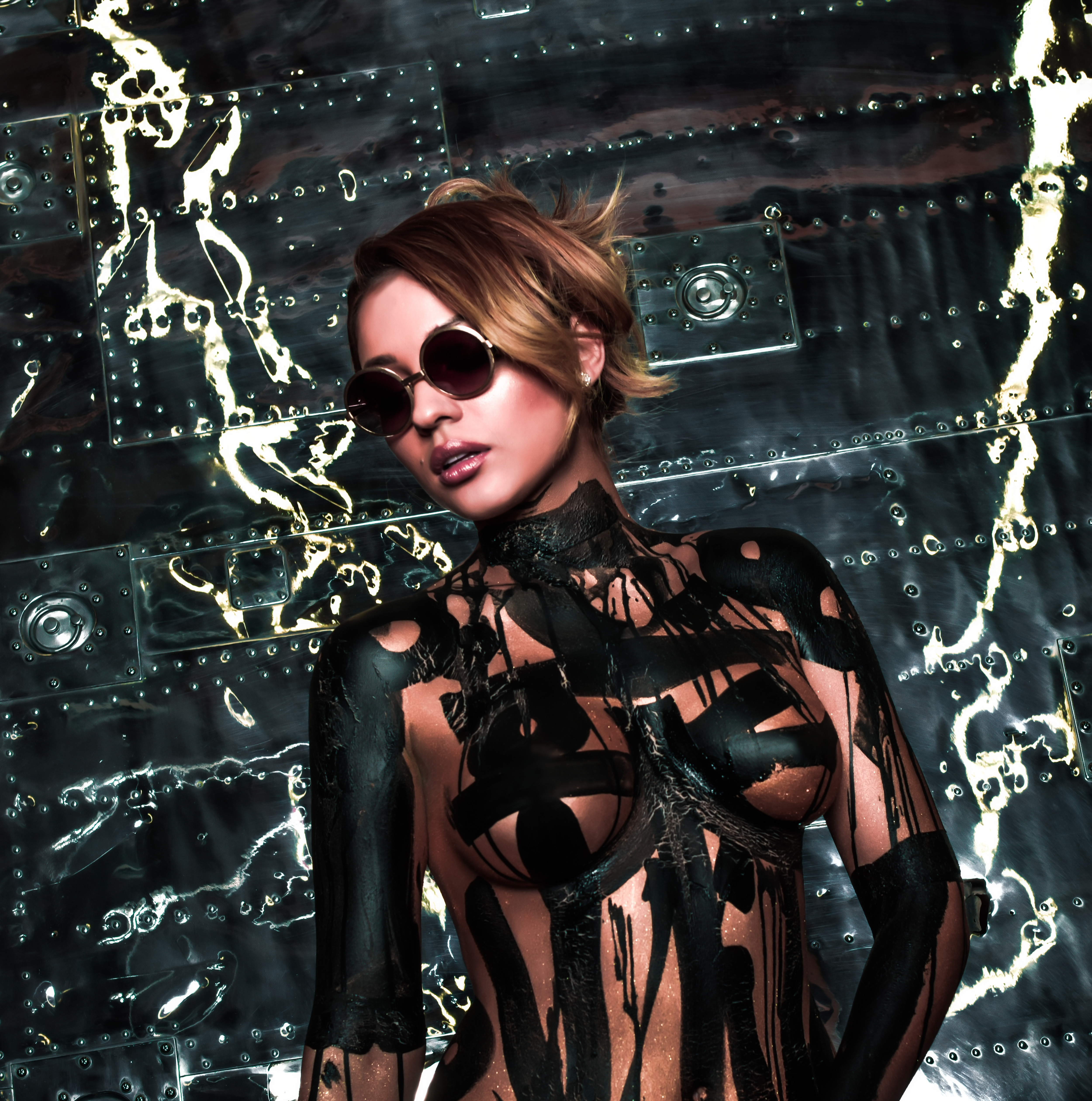 Jossie Ochoa covered in RETNA signature art standing infront of a RETNA canvas.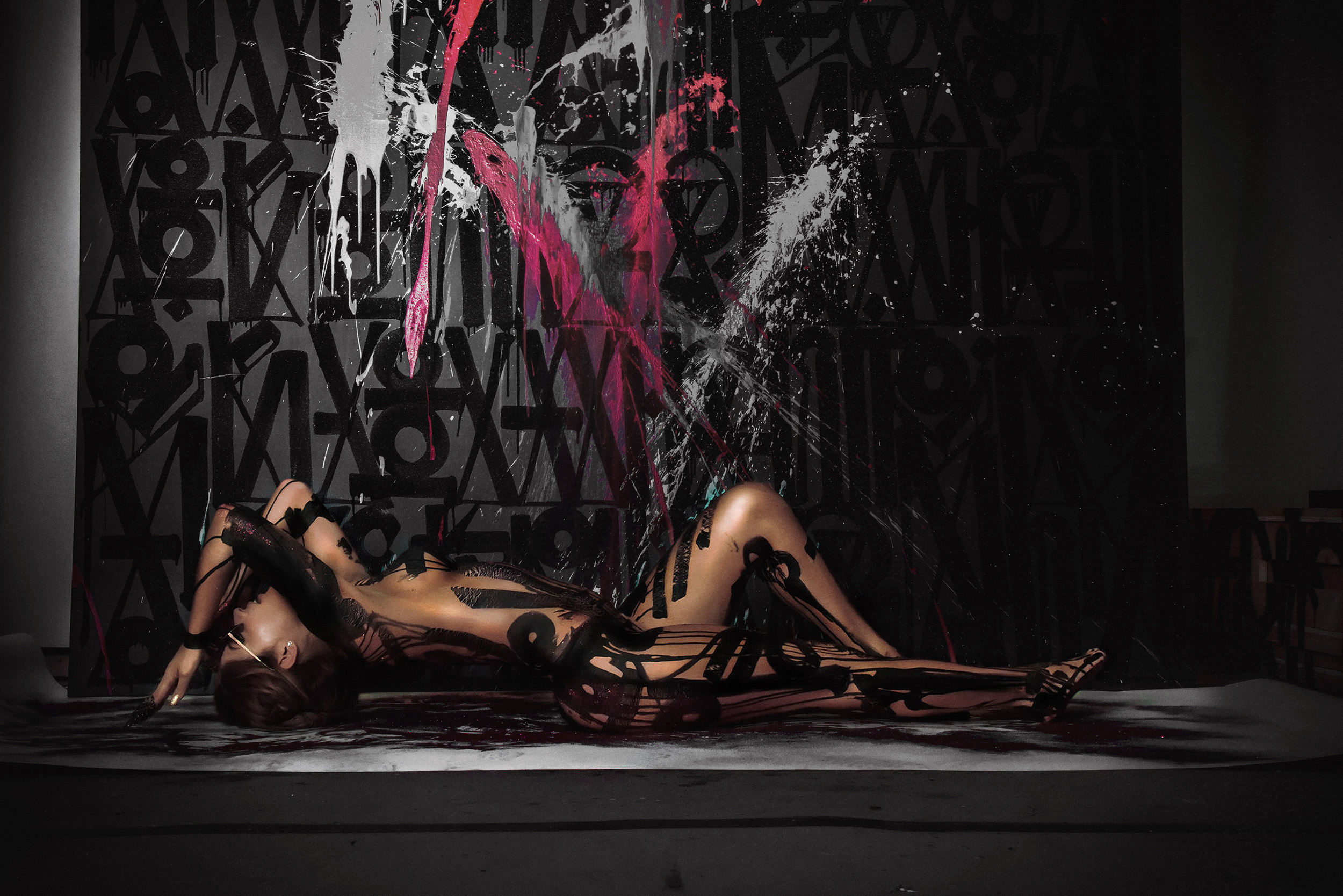 CREDITS

Artist: RETNA
Model: Jossie Ochoa
Video Photo Production: AB Saloj, Wilson Saloj
BTS: TMZ